Customized Services
Case management and medical case management services are available to any Rhode Island resident who is HIV positive. Services are funded in part by the Ryan White Care Act, and AIDS Care is the only Ryan White funded project in Rhode Island targeting Women, Infants, Children and Youth for Case Management and HIV medical support. We provide services based on the individual needs of the client. When a client comes to us, we complete a needs assessment to determine what services will best serve each client's individual needs.

Our case management team works with our clients to achieve the highest level of care.

We offer:
Medical and non-medical case management
Transportation to and from medical appointments
Patient advocacy
Emergency financial assistance
Eligibility for services is based upon eligibility and needs as well as the availability of services.
To access Case Management services, please call the Intake Case Manager at 401-273-1888
Know Your Status
Get Tested
We offer FREE HIV and Hep C testing at our Prevention Center.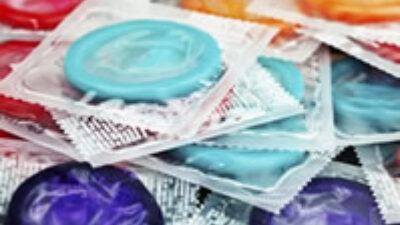 Safe Sex kits
We offer FREE safe sex kits at our Prevention Center!
Contact us today for more information on the services we provide.