Sunrise House is the only program in Rhode Island that targets the unique needs of older adults (age 50+) living with HIV.
This single-room occupancy program located on the East Side of Providence is designed to offer our clients a family atmosphere while providing essential care to encourage a healthy lifestyle. The Sunrise House program includes case management, advocacy, mental health support, and social support in a drug and alcohol-free environment.
Are you Eligible?
In order to apply for Sunrise House you must meet the following criteria:
Written documentation of HIV/AIDS status
Be age 50 or older
Documented proof of a TB test within the last six months
Engagement in HIV/AIDS specific case management
Do not require any skilled nursing services
Do not have persistent/prolonged mental health services
Referral, application, and assessment do not guarantee acceptance into this program.
For more information about eligibility or availability please email us today.
Support Us
Your Help Matters
There's always something happening at AIDS Care Ocean State and we rely on the support of individuals and the community to help us reach our goals.
Subscribe
Stay Connected
There's always something happening at ACOS. Join our e-mail list to stay updated!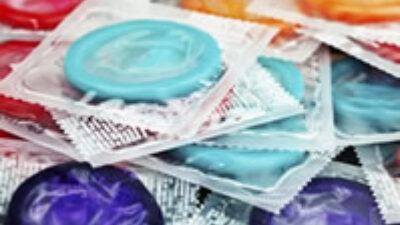 Safe Sex kits
We offer FREE safe sex kits at our Prevention Center!